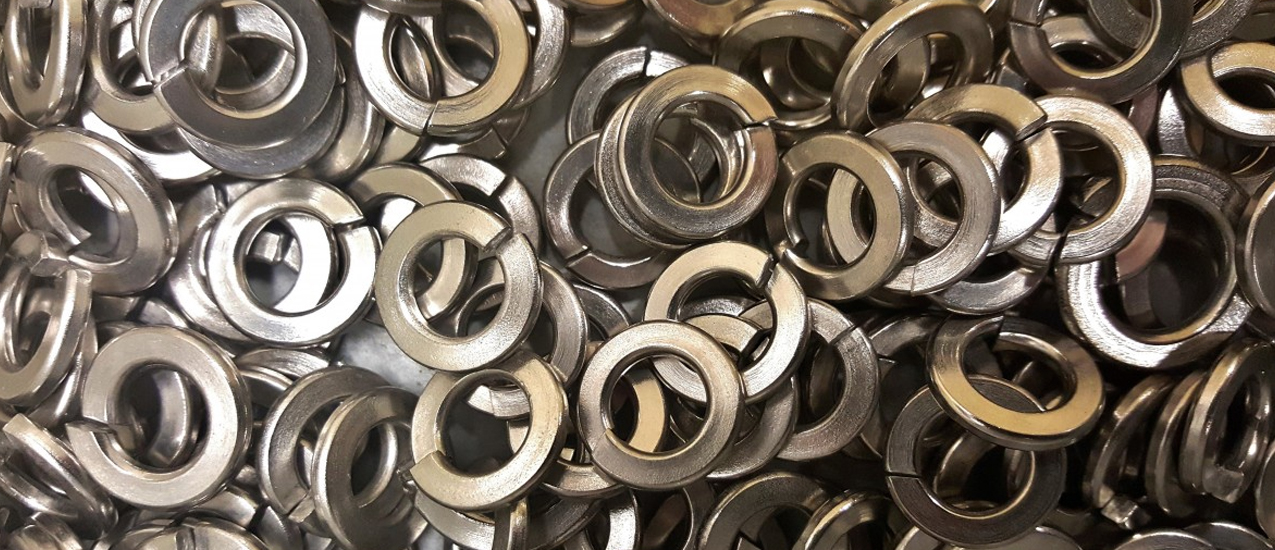 THE ONLY COMPANY YOU SHOULD TRUST
NWH Roof & Floor Truss Systems has more than 35 years of experience in the industry with over 1,000 satisfied customers. NWH will rebuild machinery and tables that were originally manufactured by other companies. Including: Alpine, MiTek, Klaisler, Tee Lok, Pacific Automation, Gang Nail Mark V, and many others as well. We will also consider a trade-in of almost any used equipment, such as Gantries, Roller Presses, Floor Truss Tables, and Roof Truss Tables.
Have a look at our before and after photos to get a better idea of what NWH can do for your business.