THE PARTS YOU NEED
NWH carries replacement parts for all major brands of truss equipment that we carry and even some that we do not at affordable prices. We have kits available for parts that normally come together or you can order pieces individually as your company needs them. Most of our parts ship within 1-3 business days so that you can get back to work a fast as possible.

BOGIE WHEELS
We offer bogie wheels for both Trackless and Crane Rail Gantries. These bogie wheels work for all of the Gantries that NWH carry as well as the competition's Gantries, including: MiTek, Tee Lok, Alpine, and Robbins.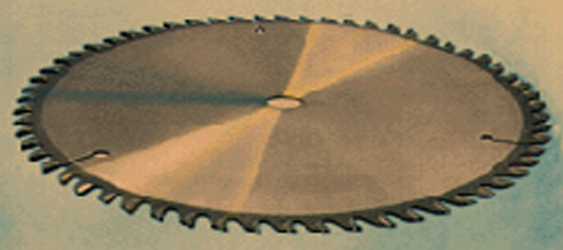 SAW BLADES
NWH supplies blades for most component saws, and radial arm saws. Call now for a quote on any of your saw blade needs.

PNEUMATIC CYLINDERS
We offer Pneumatic Cylinders for both Boltable Tables and Truss Tables. Using older Pneumatic Cylinders can slow production times and profits, let us manage your replacement Pneumatic Cylinder needs.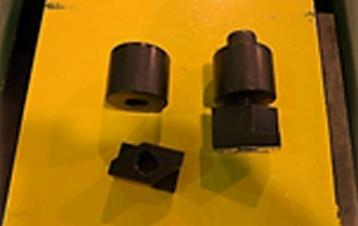 PUCKS, T-NUTS, AND BOLTS

AND MANY MORE!
Need a particular part that you don't see here? Give us a call today and our wonderful sales staff will help you find whatever part you are looking for.